LuckyVitamin Omnichannel Marketing
Visual Design  /  Email Marketing  /  Social Media


Creative Direction: Adam Carey
Copywriting: Mary Nason
Photography: Matt Braun
Design & Illustrations: Alisa Wismer​​​​​​​
The marketing channels at LuckyVitamin were responsible for 25% of our overall revenue, so having a solid plan and standout visuals was a must.
2022 Holiday Email Campaign
Since we were not a typical holiday shopping destination, our team decided to approach our holiday marketing campaign differently— we are partners with our customers in their wellness journey all year, and even during the holiday season– whether they were looking for immunity support, self-care tips, or some healthier holiday baking swaps.
The designers and copywriter together brainstormed these three avenues of holiday wellness, and how we could present them visually in email, and also have that translate to our onsite experience. Our photographer shot the product photos, which I then combined with lifestyle photography and illustrated elements.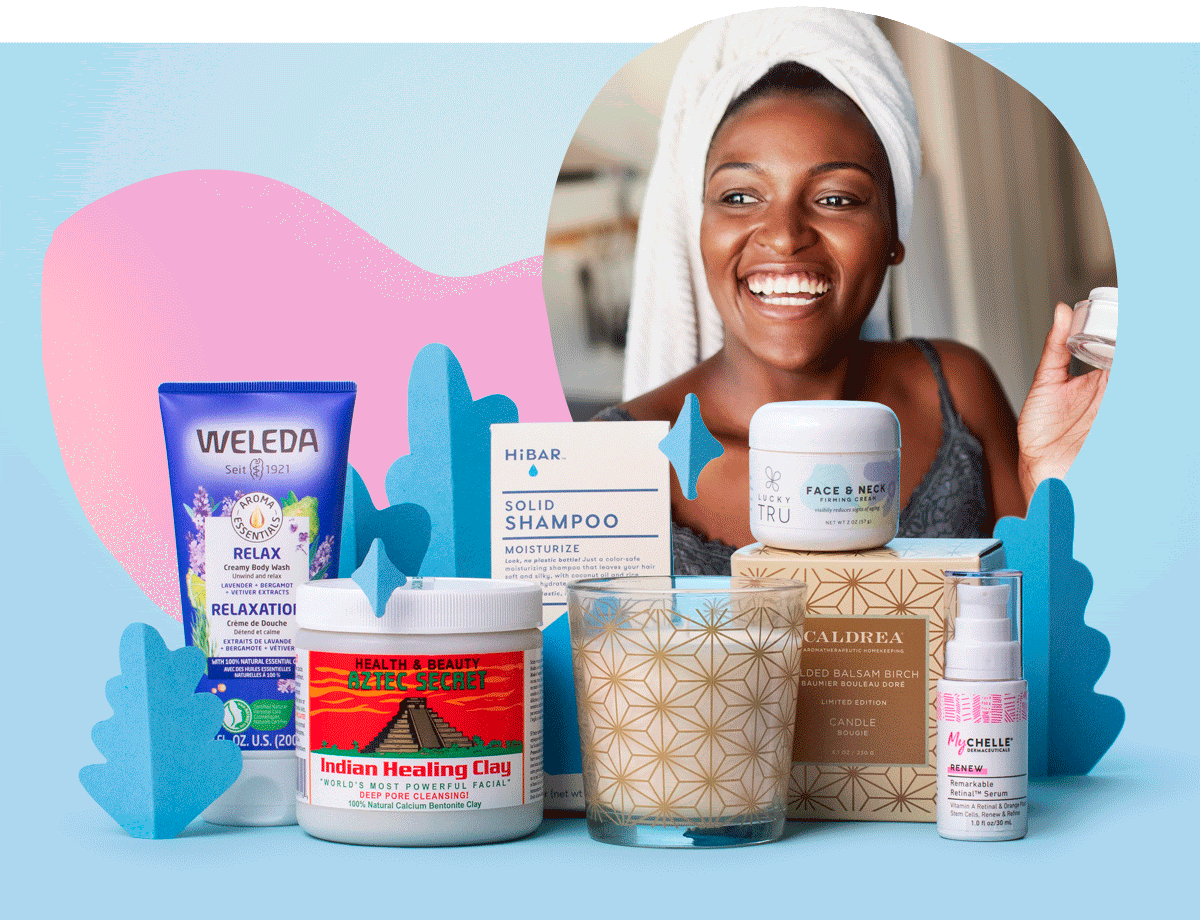 Our social platforms were great ways to expand the LuckyVitamin brand and increase awareness of our e-commerce platform in the digital social space.
Working with our copywriter and photographer, I was responsible for creating the visual content for our Instagram, Facebook, Pinterest and LinkedIn profiles. Our social team met monthly to discuss promotions or seasonal themes that we wanted to incorporate into the social schedule.

We grew our Instagram and Pinterest followings +40%, and our YouTube channel had over 24k active followers. We also created several ad campaigns that drove 22% in revenue lift across various social platforms.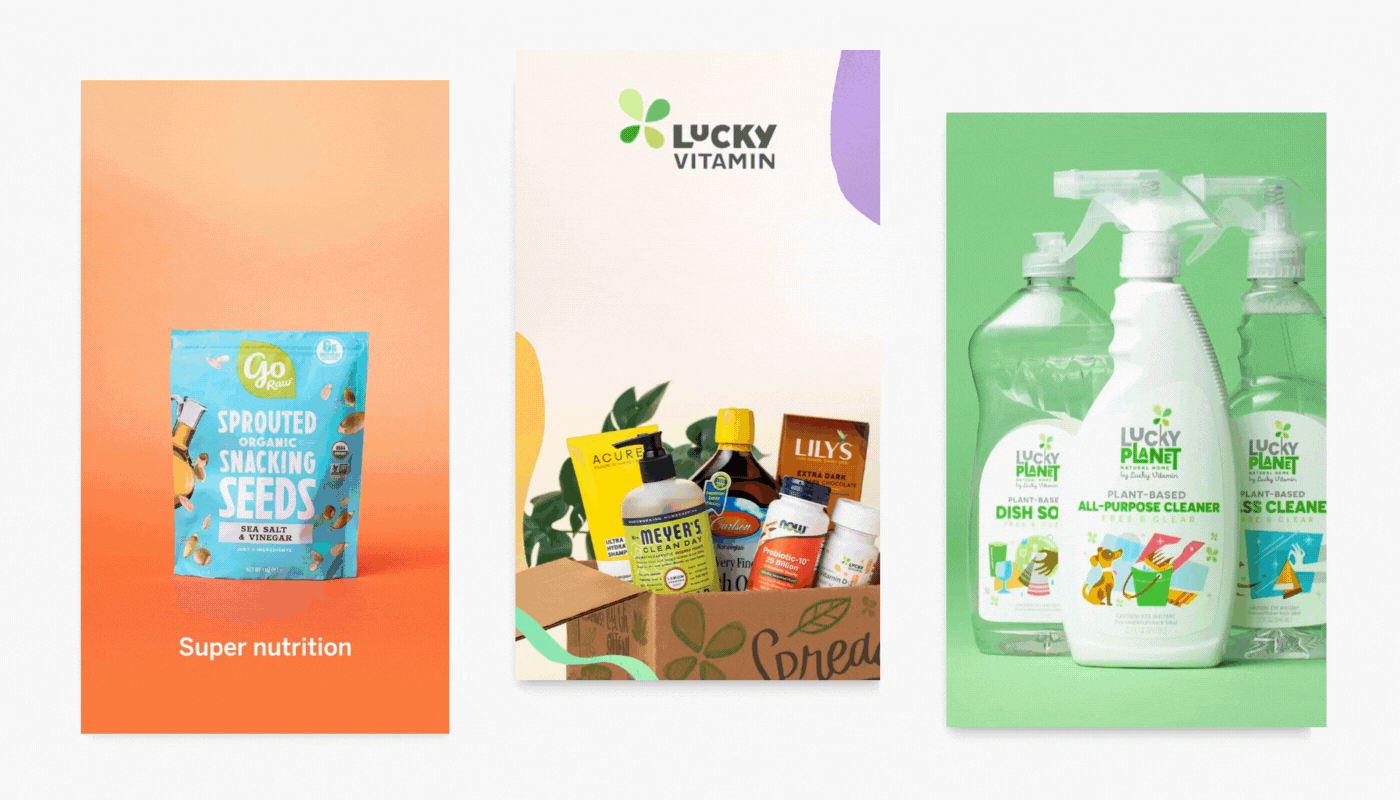 Taking our existing brand guidelines, I created custom illustrations for the LuckyVitamin brand across all marketing channels.
In-office mural designs I illustrated showcasing our company manifesto.
I created custom icons and spot illustrations for various on-site applications,  email marketing and social media.